Hello! I'm Becky
a freelance public relations consultant 
I have worked in PR for 20 years across a wide range of industries including; entertainment, retail, charity, recruitment and even classic car insurance (at a time when I had never driven a car in my life), so whatever your business I'm confident I will be able to help.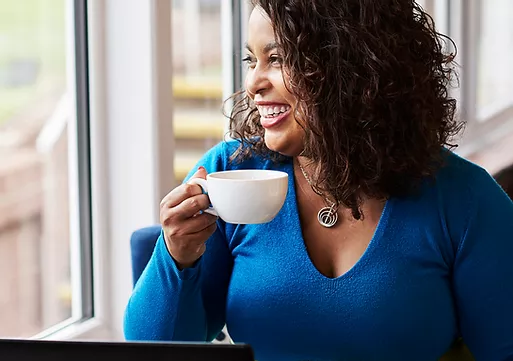 Join me as I guide you through how to use your story to get your business the attention it deserves
Work your way through four detailed modules that teach you the basics of PR and help you to find and tell your story.
At the end of the course book a 1 hour video or telephone call and receive personalised help from me tailored to your business.